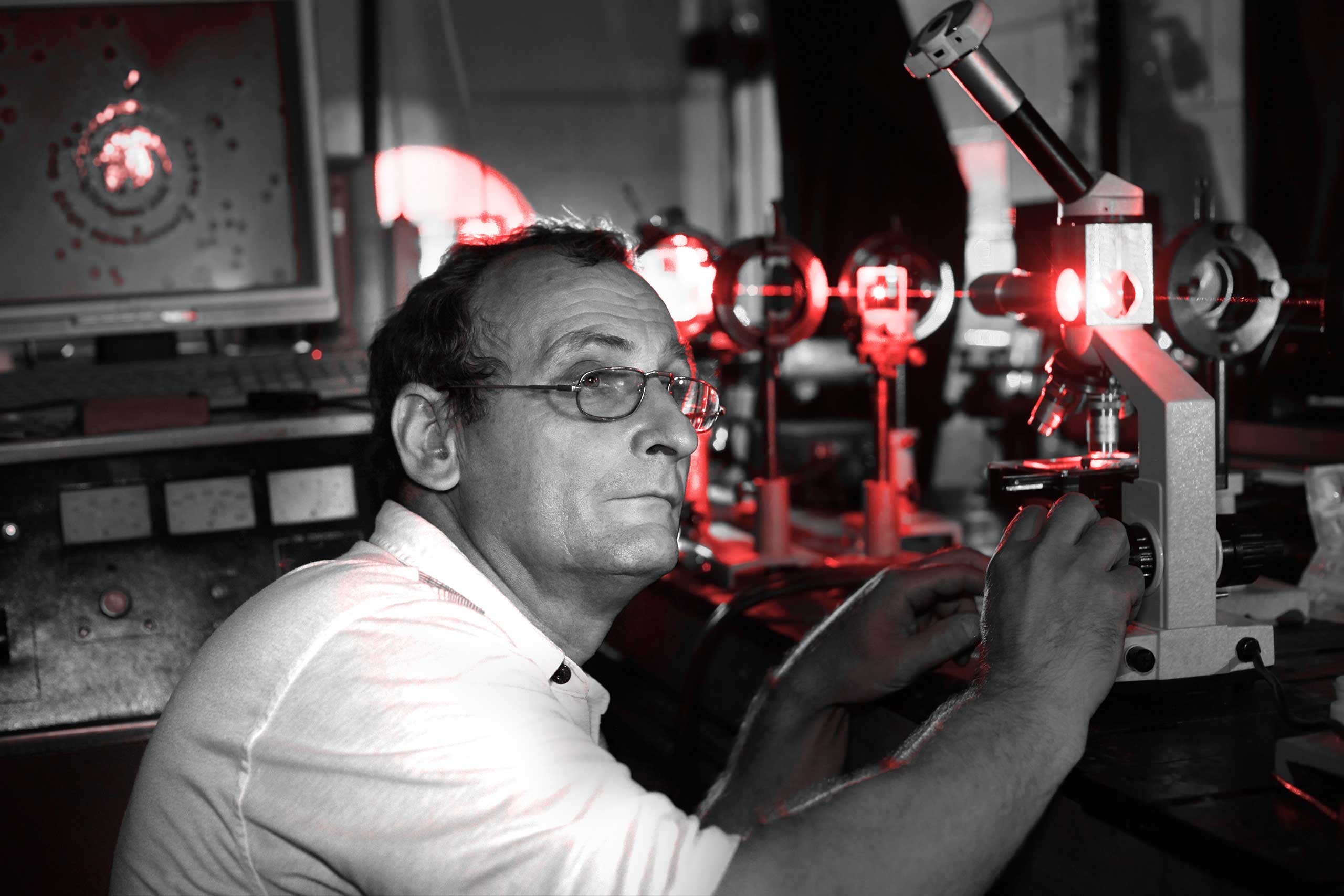 Supplier of top-quality LASER solutions for precious metal processing
Among the leaders in the WORLD OF LASER
The deep knowledge of LASER technology, mixed with our maniacal pursuit of perfection have allowed us to consolidate the role of ProLASER as a top ranked manufacturer in the world of LASER technology for welding. Among all our valuable customers, we have served the top-brands in Jewelry and Watch industreis.
Experience, Expertise and Experts
Here at ProLASER, experience and technical know-how merge with production efficiency, our natural spirit of innovation and the pursuit of perfection. The aim of all our work is to deliver something better, anytime we can.
A Complete Service, followed by Consultancy and Support.
In order to best support our customers, we offer our experience for consultancy and technical assistance. Choosing a machine, or a model among others, is not an easy job and we want to make sure our customers are always supported and aware of the choices they are making during this delicate phase.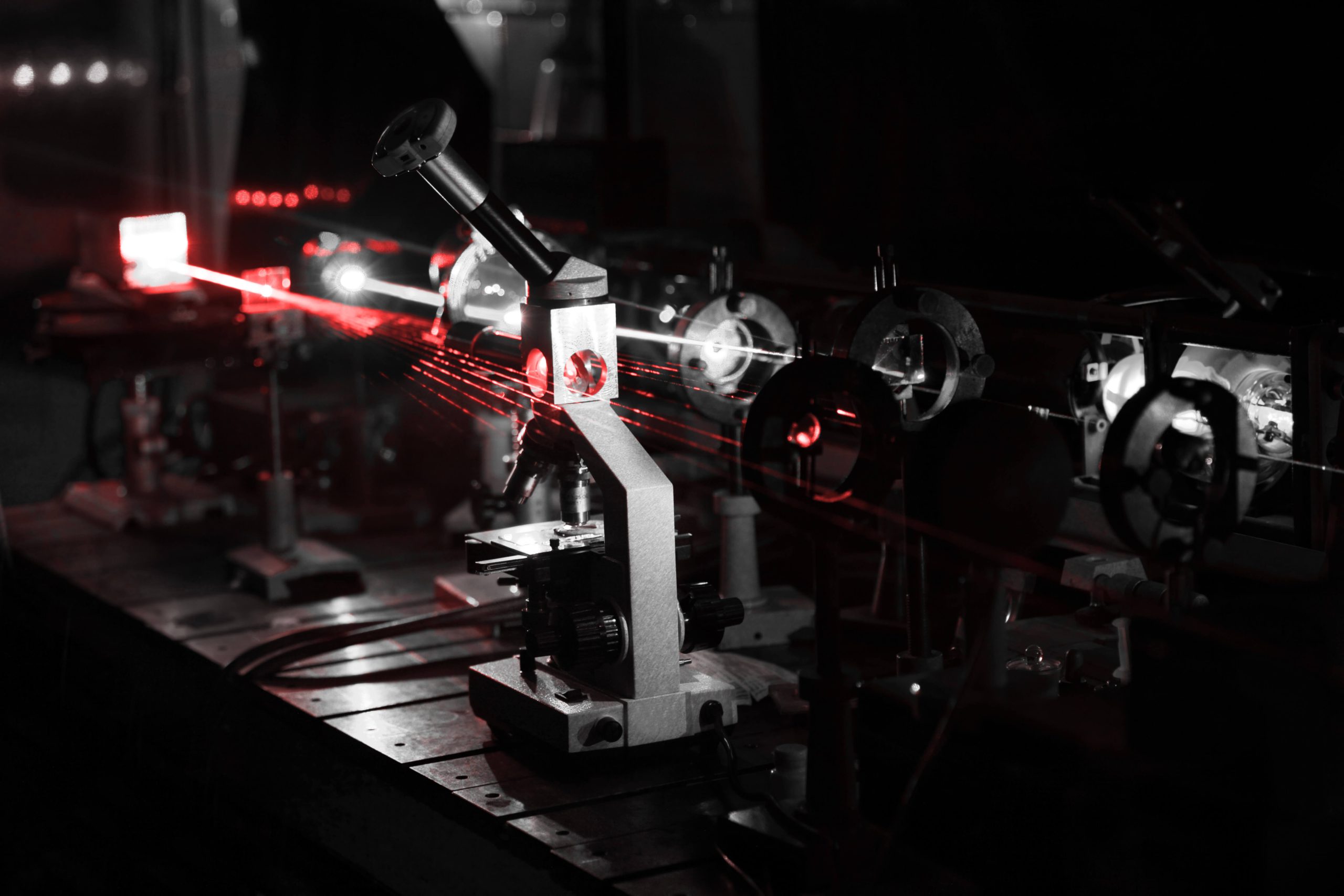 Established in 2017 and headquartered in Verona - Italy, the project named ProLASER is based on the passion of a team of experts who have decided to develop high-quality LASER technology to be offered to the jewelry industry.
The deep knowledge of LASER technology, together with decades of experience in the jewelry industry, has led ProLASER's development towards the study of solutions to the common problems related to the LASER processing of Silver, Gold and precious metals in general.
The fruits of such efforts have brought to a line of LASER welders which do not fear those reflective metals, known to be particularly hard to be processed with LASER, such as Silver and Copper.
Vieni a trovarci
Copyright © 2022 Pro S.r.l. (Unipersonale)
All Rights Reserved